Cheryl Letourneau
Associate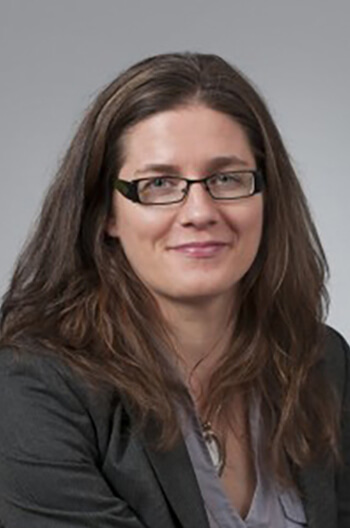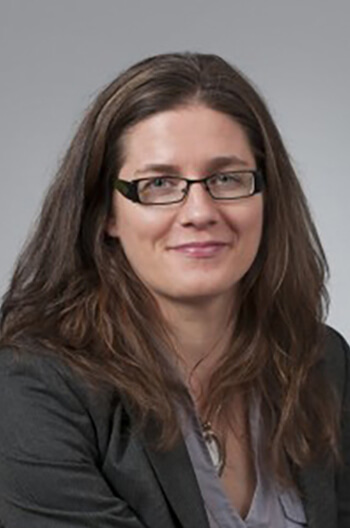 Education
LLB, University of Ottawa, 2003
B.A. Carleton University, 1998
Called to the Bar 2004
areas of practice
Civil Plaintiff | Civil Defence | Human Rights
Practice Summary
Cheryl Letourneau attended Carleton University and received her Bachelor of Arts in law. She received her law degree from the University of Ottawa. She successfully completed her articles as a clerk with the Superior Court of Justice in Ottawa. She was called to the Bar in 2004. Throughout her legal career, Cheryl has always practiced personal injury law, including motor vehicle accidents, wrongful death, and slip and fall injury cases.
Cheryl has extensive experience with law suits against the police and other institutional defendants. In addition to personal injury law, she also has substantial experience in human rights litigation, landlord and tenant, property disputes, contractual disputes and civil litigation. Cheryl has appeared in all levels of court in Ontario. In addition, she has also appeared before a multitude of tribunals, including the Criminal Injuries Compensation Board, the Landlord and Tenant Board, the Special Education Tribunal and the Human Rights Tribunal. For many years, Cheryl acted as a pro-bono lawyer with the Child Advocacy Project, which assists lower income families through educational litigation and challenges.
Cheryl has represented her clients at all stages of litigation from initial interview to pleadings and trials. She has extensive litigation experience which allows her to provide her clients with candid practical advice at all stages of litigation. Cheryl prides herself on maintaining excellent relationships with her clients throughout the litigation process.
Advocacy Affiliations
Law Society of Upper Canada
Carleton County Law Association
Defence Counsel Association of Ottawa