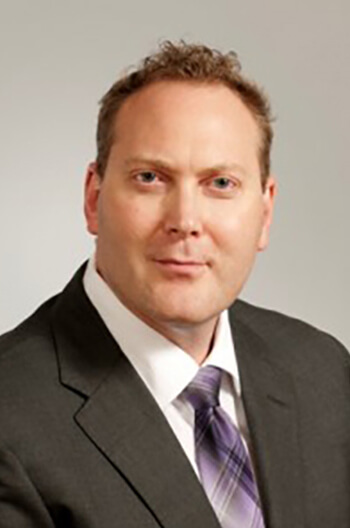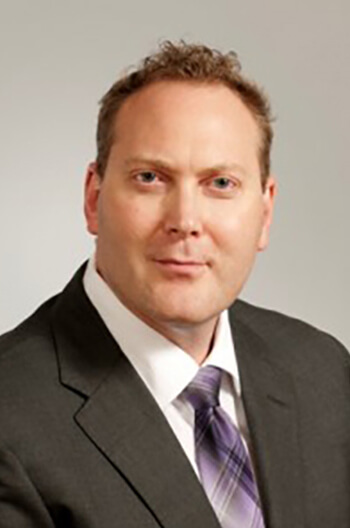 Education
LLB, University of British Columbia (2004)
Paralegal Diploma, Capilano College, Vancouver BC (1998)
BSc. (Double Concentration History & Criminology) University of Ottawa (1992)
Called to the Bar 2005 British Columbia, 2014 Ontario
areas of practice
Insurance Litigation | Personal Injury | Marine and Boating Litigation | Commercial and Corporate Litigation | International Transport and Carriage of Goods
Practice Summary
Paul grew up in Ottawa and obtained his BSc at the University of Ottawa. He subsequently received his law degree from the University of British Columbia, graduating in 2004. He was called to the British Columbia Bar in 2004. He practiced for almost 10 years in British Columbia, but recently returned to his home town of Ottawa to continue his legal career.
Paul is an experienced litigator with a practice that focuses on insurance defence claims, personal injury claims and insurance coverage issues. Paul also has extensive experience dealing with boating accident claims, specifically pleasure boat accidents.
Paul's other areas of practice focus on International transport, shipping and Admiralty law. In addition to appearing at various levels of the Provincial Courts, Paul also practices in the Federal Court of Canada. Paul has been involved in numerous Arbitrations as well as private and court-mandated Mediations.
Advocacy Affiliations
Canadian Defence Lawyers Association
Canadian Maritime Law Association
Representative Work
Atkinson (Guardian ad litem of) v. Gypsea Rose 2014 BCSC 1017 – Boating accident involving a collision between two pleasure craft on a lake – successful in obtain a finding of liability against both boat owners on behalf of injured passengers
Campbell v. Swetland 2012 BCSC 423 – Motorcycle Accident – Personal Injury – defended multi-million dollar personal injury claim
Salvatierra v. Vancouver (City) 2006 BCSC 537 – Motor Vehicle Accident – defended personal injury claim with resulting minimal award to the Plaintiff.
Selected Papers and Seminars Delivered
Author of Kluwer International Law Maritime Handbook – Canada Part III – Judicial Sale of Vessels and Priority of Claim
Author/contributor of chapter on Pilotage in new upcoming 2nd edition of "Maritime Law"
Presenter at Human Resources Management Association seminar – "Drug Testing in the Workplace",