Back to Blog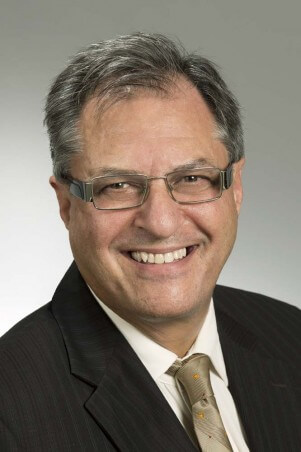 Bertschi Orth Solicitors and Barristers LLP is pleased to welcome Brian Elkin as counsel to our team of insurance litigators and to introduce Brian to our clients and colleagues.
Brian brings 30 years of litigation experience to Bertschi Orth Solicitors and Barristers LLP/s.r.l.. He has extensive experience in insurance and commercial litigation. His experience includes acting in personal injury, loss transfer claims, product liability claims, cargo claims, extra-jurisdictional claims, class proceedings, contract disputes, shareholder remedy issues, and insolvency. Brian also advises insurers and insureds in coverage matters.
Brian is fluently bilingual and is a member of both the Ontario and Quebec Bars. Brian has tried jury and bench trials and he has appeared before trial and appellate courts in both provinces and at the Federal Court of Canada. Brian also acts as an agent on behalf of other firms appearing before the Supreme Court of Canada.
Brian believes that a litigator must listen to clients and understand what their goals are in every file. The rest is inspiration and old fashioned hard work!
Before joining Bertschi Orth, Solicitors and Barristers LLP/s.r.l. Brian was a partner is a major interprovincial law firm. He is the past President of Canadian Defence Lawyers, a nationwide organization of civil defence lawyers. He has presented papers to CDL, and the Carleton Country Law Association. Brian has published articles in several publications including, For the Defense, a publication of the Defense Research Institute in the United States.
Please feel free to contact Brian at our offices at your convenience.